Want to travel on your own, but unsure how to move your luggage around? Need a quick lift from the airport before you start biking? Want to plan a picnic break along the longest ride of your tour? Geneva Cycling makes group bike tours in the Alps easy.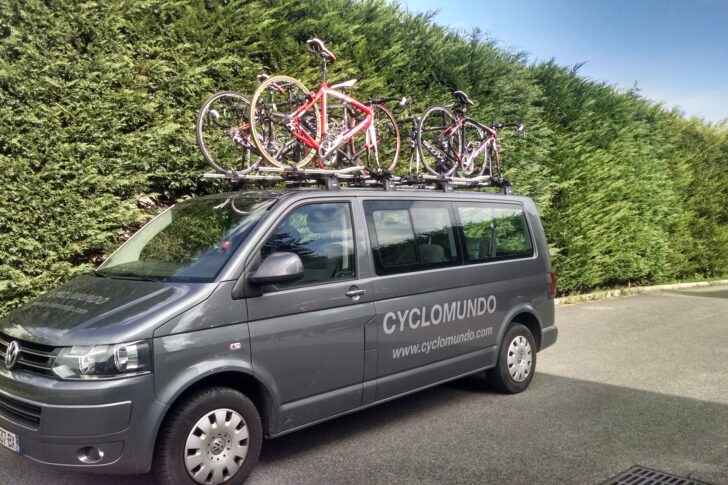 Easily have your luggage transported to wherever you need it
While you ride from point A to point B, we'll transport your luggage
Find your bags waiting for you at each resting point on your tour
An ideal solution if you organize your own group tour in the Alps
Transfer services are priced on a request basis. As an example, a luggage transfer from Geneva to Annecy is priced between 50 euros and 120 euros depending on the day of the week/number of pieces of luggage, etc.. 
In order for us to price out our service, simply fill out our questionnaire.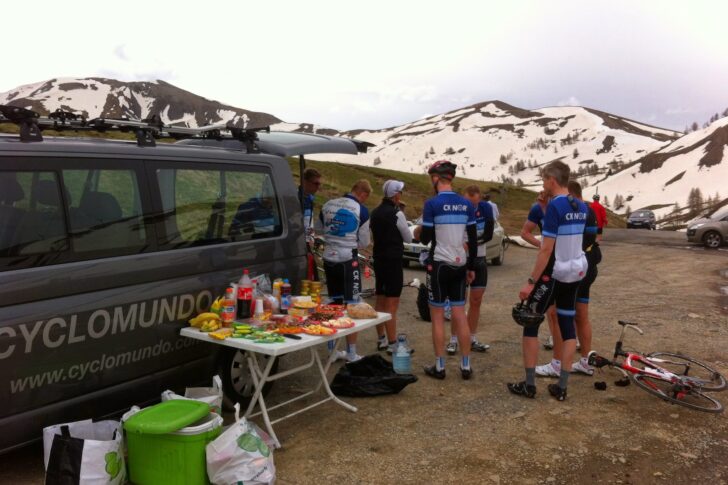 Easy transfers to and from the airport, train station, etc. – on your schedule
Ideal if some in the group wish to bail out and enjoy a shorter ride
Book by the day – your tour can be part supported, part self-guided
Easy on-the-spot transport wherever you need to drive
Support vehicle can be arranged at the rate of 350 euros per day. This price includes the service of a state-accredited guide (who doubles up as mechanic) and the use of a 7- or 8-passenger van.  This price does not include gas expenses. 
In order for us to price out the services you need from us, simply fill out our questionnaire.
Our Logistical Services Make Trips Happen